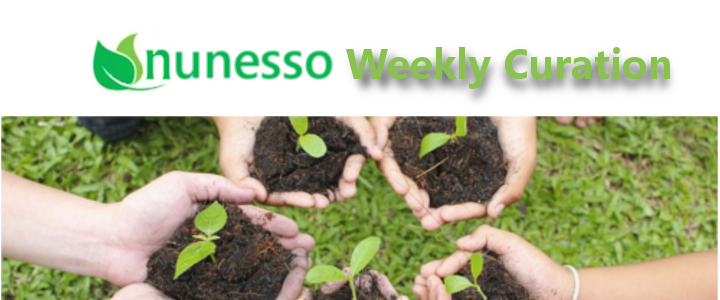 Nunesso's curation team looks for post related to the Nutrition and Natural products industry on Steemit. We are looking for excellent posts that we feel deserve more exposure and higher payouts.
All featured posts will be upvoted 100% by Nunesso and resteemed to our followers
---
First selection from @nitin7 - The Health Benefits of Green Tea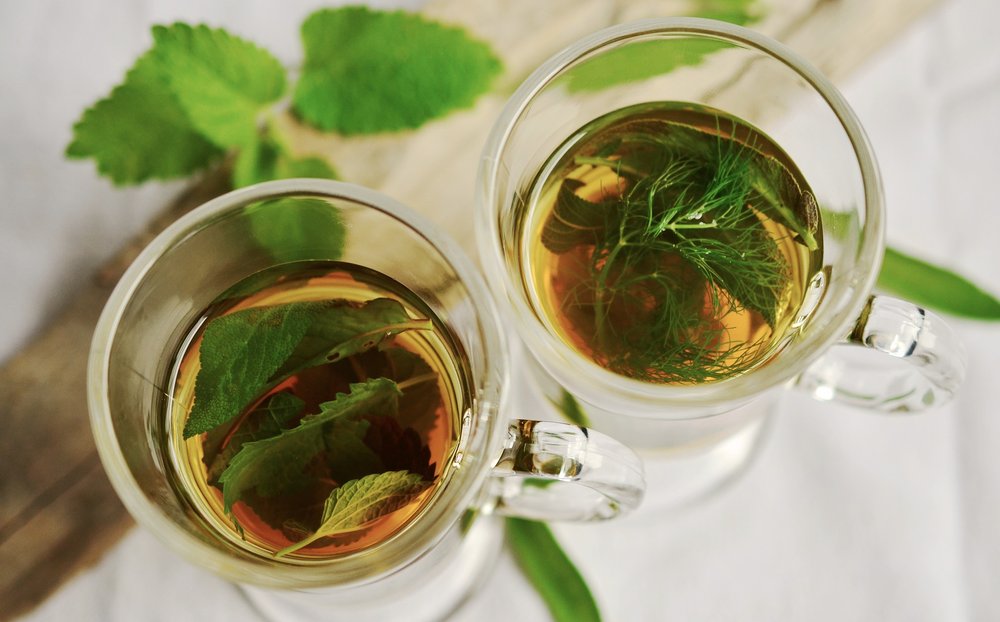 @nitin7 informs us of the rich presence of catechin polyphenols, particularly epigallocatechin gallate (EGCG) is the reason why green tea has so many health benefits.
https://www.theinnerblocks.com/health/@nitin7/the-health-benefits-of-green-tea
Second selection is @julyjules90 - Gut microbiome and mental illness - can bacteria make you happy?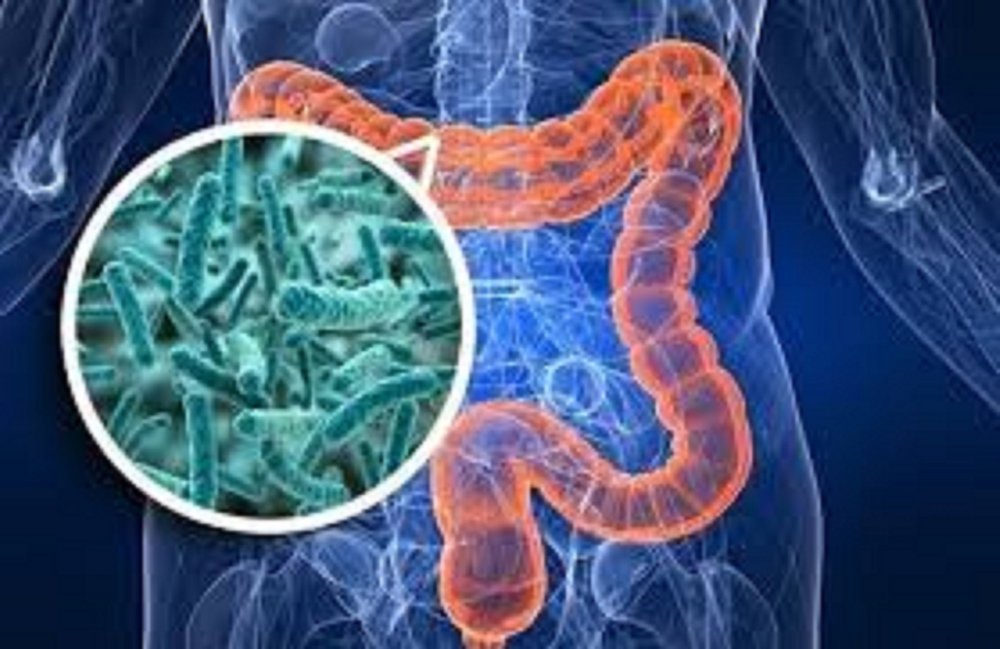 Gut health has been a difficult topic to address but @julyjules90 certainly helps to bring us up to speed with research on a new area called psychobiotics.
https://www.theinnerblocks.com/health/@julyjules90/gut-microbiome-and-mental-illness-can-bacteria-make-you-happy
Third selection is @themoneyteam - Probiotics - all you need to know about them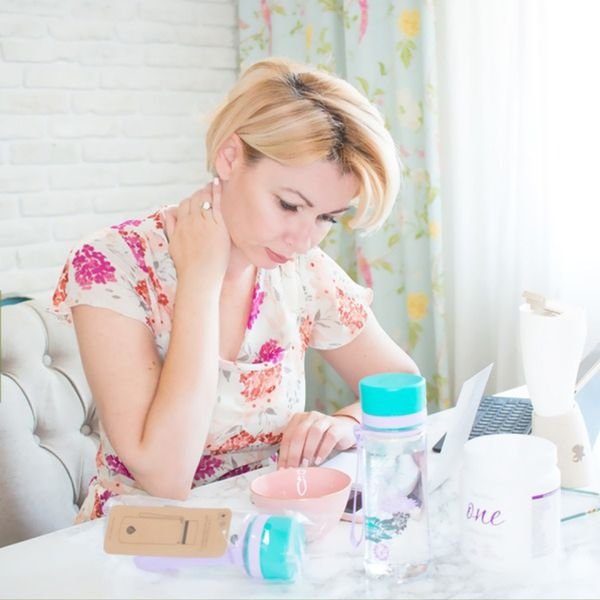 A follow on the the second selection. More on gut health and probiotics. @themoneyteam give us an in depth overview of probiotics and all the different types.
https://www.theinnerblocks.com/body/@themoneyteam/probiotics-all-you-need-to-know-about-them
Fourth selection is @lesshorrible - Vitamin Wednesday #3 - Vitamin K

In the last of his three part series @lesshorrible wraps up his series on what Vitamin K is and how it helps us. Check out his series.
https://www.theinnerblocks.com/steemstem/@lesshorrible/vitamin-wednesday-3-vitamin-k
---
Nunesso compiles the lists of Nutrition and Natural Product content each week.
Please consider delegating some SP towards helping Nunesso to grow our voting power. The more the better we will be able to reward featured authors with stronger votes. Go to this post to learn to delegate or feel free to contact us at our Discord server. All delegators 50 SP or above will be added to receive upvotes on all future posts.
NOTE: We do not support plagiarised content, pornography, doxxing or inflammatory posts. We may remove votes from any posts. If you see us voting on questionable content, please let us know your concerns.
---
Nunesso, your global nexus for your most frequent connections and relationships within the Nutrition and Natural Products Industry.


Follow us and upvote.