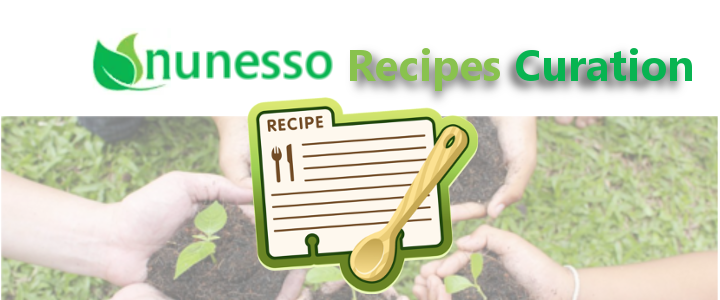 Nunesso's curation team looks for post of recipes with a Nutrition and Natural products slant on Steemit. We are looking for excellent posts that we feel deserve more exposure and higher payouts. These posts are nominated by our curation team.
We will be focusing on health and alternative recipes with Natural and Nutritional content. All featured posts will be upvoted 100% by Nunesso and resteemed to our followers.
---
First selection is from @birdsinparadise - Health | Purple Power Super Hero Smoothie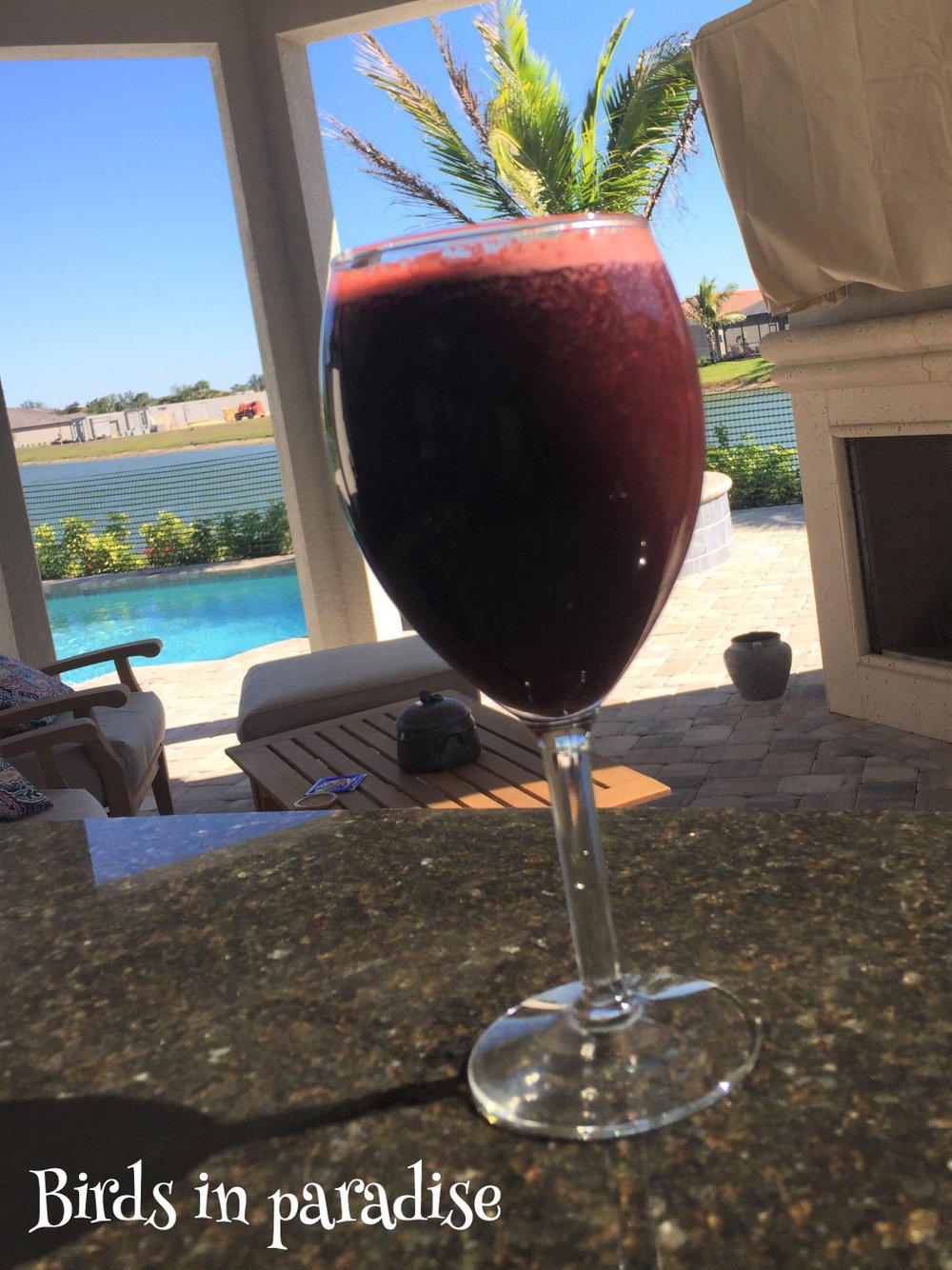 @birdsinparadise prepares a vegetable smoothie with a beet base. Beets have been used as a food and medicine for a really long time. They are full of vitamins and nutrients such as B Vitamins, iron, potassium, magnesium, manganese and copper. Check out her smoothie recipe.
https://www.theinnerblocks.com/food/@birdsinparadise/health-or-purple-power-super-hero-smoothie
Second selection is @pricelezz - Homemade Chicken Noodle Soup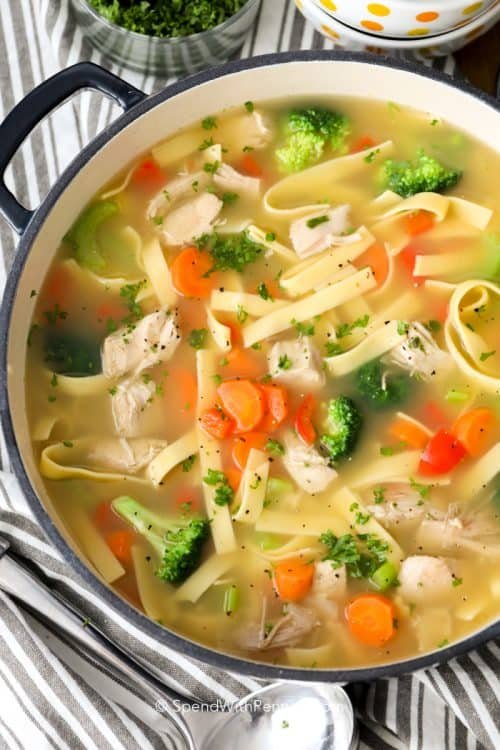 A childhood childhood favorite. Homemade chicken noodle soup made with fresh vegetables and egg noodles. A make you feel good meal.
https://www.theinnerblocks.com/food/@pricelezz/homemadechickennoodlesoup-4gq6zbnxon
Third selection by @carolynstahl - Lentils Two Ways- Vegan - Creamy Lentils With Curry Cream With Side Mango Salad - Lentil Tortilla Soup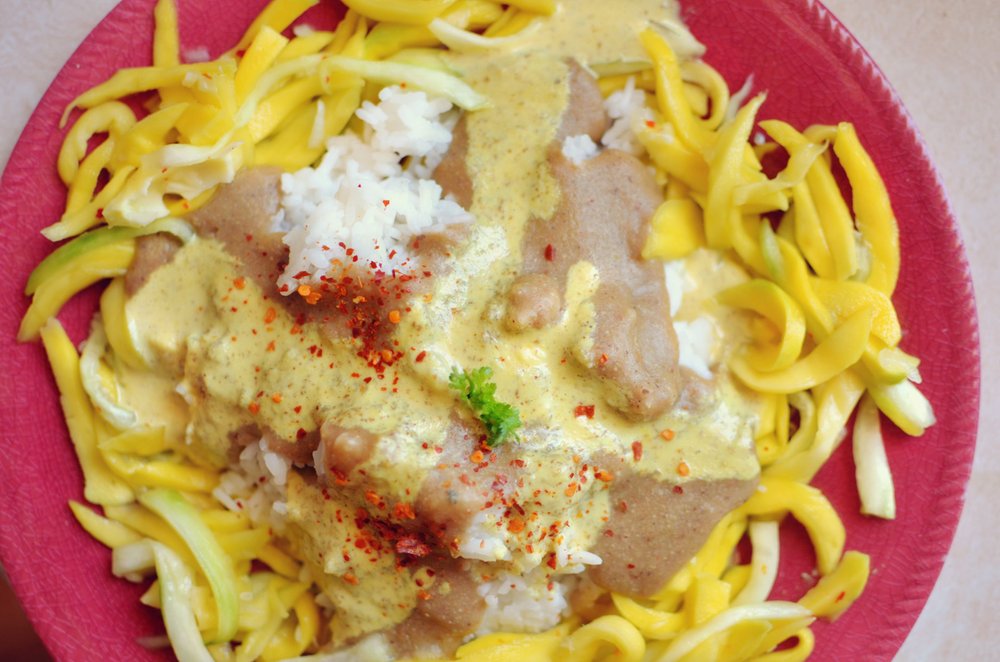 @carolynstahl creamy lentils over rice, nutty curry cream sauce, with a side of green mango and cucumber salad
https://www.theinnerblocks.com/food/@carolynstahl/lentils-two-ways-vegan-creamy-lentils-with-curry-cream-with-side-mango-salad-lentil-tortilla-soup
The fourth selection is from @aqdasusman - Ginger Beef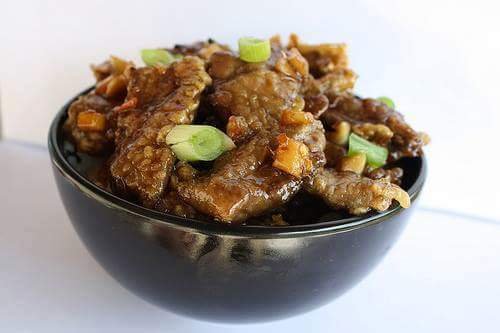 Ginger Beef is the name of the recipe and it looks delicious.
https://www.theinnerblocks.com/foodphotography/@aqdasusman/ginger-beef
---
Nunesso compiles the lists of Nutrition and Natural Product content each week.
Please consider delegating some SP towards helping Nunesso to grow our voting power. The more the better we will be able to reward featured authors with stronger votes. Go to this post to learn to delegate or feel free to contact us at our Discord server. All delegators 50 SP or above will be added to receive upvotes on all future posts.
NOTE: We do not support plagiarised content, pornography, doxxing or inflammatory posts. We may remove votes from any posts. If you see us voting on questionable content, please let us know your concerns.
---
Nunesso, your global nexus for your most frequent connections and relationships within the Nutrition and Natural Products Industry.


Follow us and upvote.