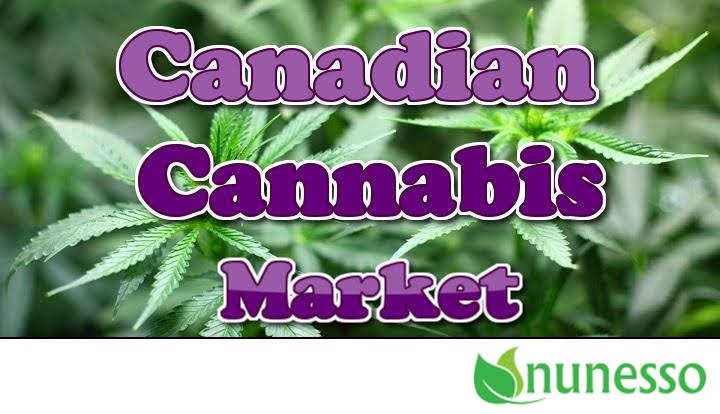 The Canadian law legalizing recreational Cannabis goes into effect Oct. 17, 2018. In less than a month many businesses and people will need to adjust strategies to adapt to the changing regulatory environment.
Leafly (Leafly), one of the largest online cannabis information sites, has recently announced that once legalization is introduced it will delist companies not registered with the government (provincially-licensed retailers, government retailers, and licensed producers.)
In a recent press release, Leafly let its users know its intentions.
"In the days, weeks and months following legalization it will be of the utmost importance that government and industry work together to not only eradicate the illicit market, but create a safe and legal path to purchase for consumers" said Jo Vos, Managing Director, Leafly Canada.
If your company is listed on Leafly and you are not registered for the appropriate licenses, expect to be delisted. Not to worry though. Leafly will retain the information, just deactivate the account. If the company obtains the appropriate license the listing will be reinstated. That was the message from the company.
If you are just putting in your application for approval expect a wait. If you are looking to obtain a license in a Canadian jurisdiction you should review the Health Canada guide on the requirements to obtain a licence from Health Canada under the Cannabis Act and its Regulations.
Cannabis Licensing Application Guide
The Market is Growing
In the fourth quarter of 2017 Statistics Canada conducted a survey of Canada's licensed cannabis producers. In 2017 there were approximately 55 licensed producers with an estimated employee base of slightly more than 2,300 people. Activities ranged from cultivating and harvesting to engineering. 49 of those businesses were established between 2013 and 2016[1].
As seen in the table below production is up almost 10 fold from 2015 with sales following suit. At the end of 2017 inventories remained relatively high[2].


As expected the cannabis industries stock values are heading up or in some cases heading to the moon.
Aurora Cannabis jumped remarkedly, up 20%, after a report surfaced that Coca-Cola was in talks to develop cannabis-infused beverages. Even with recent denials, their stock remains high.
CNBC - Pot stock Aurora says there's no agreement with Coca-Cola, but the shares are rising anyway
Tilray, jumped approximately 29% after the announcement of approval by the U.S. Drug Enforcement Agency to allow the company to ship products to the University of California San Diego for a clinical trial on CBD and THC.
Bloomberg - Tilray Is First Canadian Company to Import Medical Pot to U.S.
It's a market that is moving quickly and entering into a new regulatory environment in Canada. We'll have more news and analysis as the date draws nearer.
Where you able to get in on the early buys?
---
Ref 1, 2: https://www150.statcan.gc.ca/n1/pub/13-605-x/2018001/article/54961-eng.htm
image: Pixabay
---
Nunesso compiles a list of Nutrition and Natural Product content each week.
Please consider delegating some SP towards helping Nunesso to grow our voting power. The more the better we will be able to reward featured authors with stronger votes. Go to this post to learn to delegate or feel free to contact us at our Discord server. All delegators 100 SP or above will be added to receive 100% upvotes on all future posts.
You can use these custom links to delegate to us:
30SP, 50SP, 100SP, 250SP, 500SP, 1000SP
NOTE: We do not support plagiarised content or inflammatory posts. We may remove votes from any posts. If you see us voting on questionable content, please let us know your concerns.
---

Follow us and upvote. We have some great things coming.