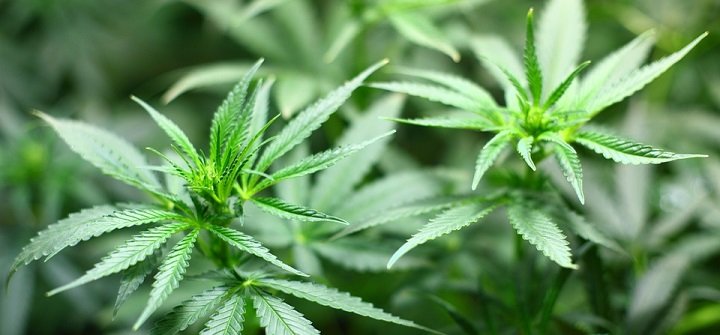 The Canadian government has indicated that it will allow a "limited selection'' of edibles and other cannabis products on store shelve mid December.  The regulations will come into force on Oct. 17th.  Cannabis licencees must provide 60 days notice to Health Canada of their intent to sell new products. 
 The Canadian market is estimated at $2.7 billion annually, edibles contributing more than half of that amount.  In addition to the timeline legal edibles must have specific amounts of tetrahydrocannabinol (THC). For cannabis edibles and beverages, a maximum of 10 mg of THC per package will be permitted. Cannabis extracts, used in vaping liquids, wax, and oil, will be limited to 10 mg of THC per unit. Products distributed as capsule will only be allowed 1,000 mg per package.  Cannabis alcoholic beverages and products containing a combination of tobacco, nicotine or caffeine (although there is a mention of a maximum level of 0.5mg/g (+/- 5%) of caffeine) will be prohibited. 
Officials with the government have advised Canadians to "start low" and "go slow" when consuming cannabis.  Because the effects of ingesting cannabis consumers are told to look for products containing 2.5 mg of THC or less. After consuming wait to feel the effects before taking more.
Here's the regulations (guidelines) from 2018.  
https://www.justice.gc.ca/eng/cj-jp/cannabis/
And a link to the cannabis act: https://laws-lois.justice.gc.ca/eng/acts/C-24.5/
Notice for the control framework for edible cannabis in Canada
https://www.canada.ca/en/health-canada/services/drugs-medication/cannabis/laws-regulations/regulations-support-cannabis-act/notice-control-framework-edible.html
Many of the confection or edible producers such as Canopy Growth Corp., HEXO Corp. and CannTrust have already forged relationships with major companies in the food and beverage industries.   Molson Coors is set to develop cannabis-infused beverages in a joint venture HEXO Corp. 
What do you need to know
Be sure to follow our curation trail on Steemauto and @nunesso for information on the Natural Products industry. 
Join fellow healthy and natural products lovers on Discord!
---
Be a supporter
Why not become a supporter. We're looking for like-minded individuals to help support the Nunesso front-end project through delegations. Your delegations will help to support contributors and the further development of the front-end. Your support will also allow us to help ensure that the quality of content is high and consistent with the expectations of the community and industry and that posts are rewarded.
You can use these custom links to delegate to us:
[30SP], [50SP], [100SP], [250SP], [500SP], [1000SP]
 We connect you to the broader industry and keep you up-to-date on new information.  
---
View this post on the Nunesso Community dApp for the best experience.