Hair loss or alopecia is something that affects millions of men and women, all over the globe. Generally, it is normal to lose 80 to 100 strands of hair per day. But it becomes a matter of concern when washing your hair or combing your hair begins to see more and more strands and the scalp begins to be visible in some areas. 
Persistent hair loss leads to a thinning of the hair and to the hairline receding, appearing areas of baldness. But, there are a number of natural ways to treat the problem using home remedies such as castor oil or onion. Today, let's learn about castor oil for hair loss.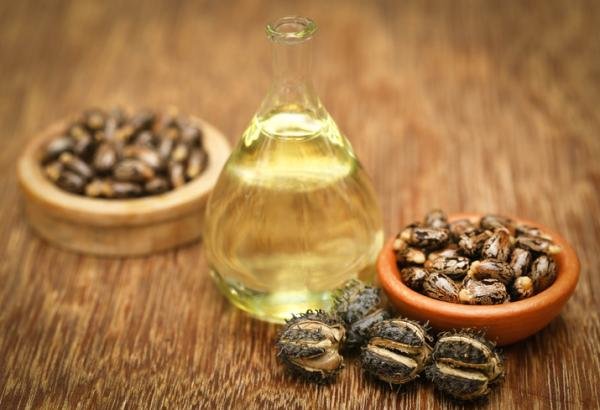 Is castor oil effective for hair loss?
The powerful antibacterial and antifungal properties of castor oil treat the follicle, dandruff and other infections of the scalp that lead to hair loss.

Ricinoleic acid, a fatty acid that contains omega-9, stimulates blood circulation that supplies nutrients and oxygen to the hair follicles. This promotes strong and healthy hair growth.

Ricinoleic acid balances the pH of the scalp and replenishes natural oils, repairing damaged hair roots.

The antioxidants in castor oil support the structure of keratin in the hair to make it stronger and smoother. This helps prevent breakage and premature hair loss.
Now please look the image of someone who used castor oil during 8 months