We live in a world where food changes by giant steps, today most of the food is no longer similar to the old.  People follow diets of all kinds, some even without any scientific basis, much of the food ends up in the garbage for reasons purely of economic speculation or bad logistics or simply by the waste of the supposedly more developed societies. 
The foods of the future 
Ambarella or Indian Jobo:  It is a tropical fruit of polynesia and was cultivated in tropical countries of America, Africa and Asia. It is a very nutritious fruit, rich in several nutrients: vitamin C, calcium, phosphorus and iron, among others.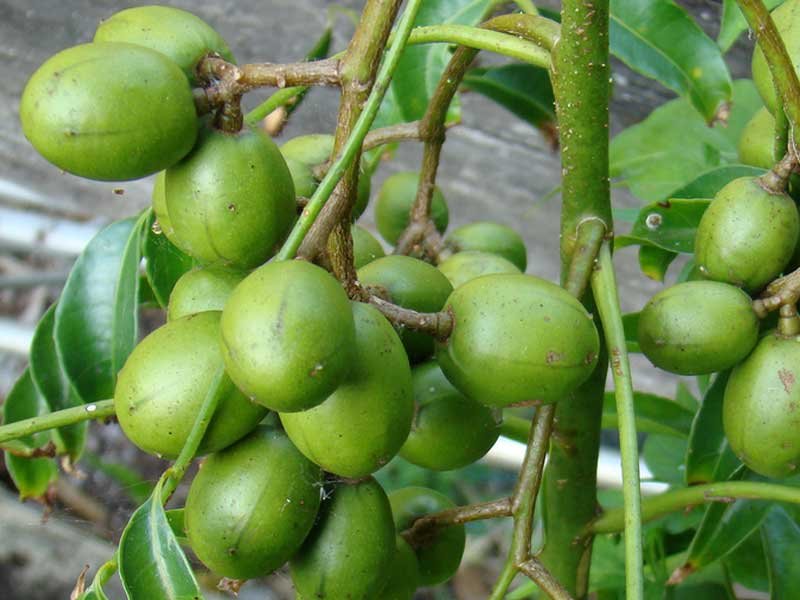 Moringa: Another plant is moringa, according to the Food and Agriculture Organization of the United Nations (FAO), the leaves of this tree are rich in proteins, vitamins, A, B and C and minerals: highly recommended for lactating pregnant women, as well as for small children.  With high calcium and iron content, it can be used as a substitute for spinach.  In addition, the plant has medicinal properties, and can be used as a natural antibiotic.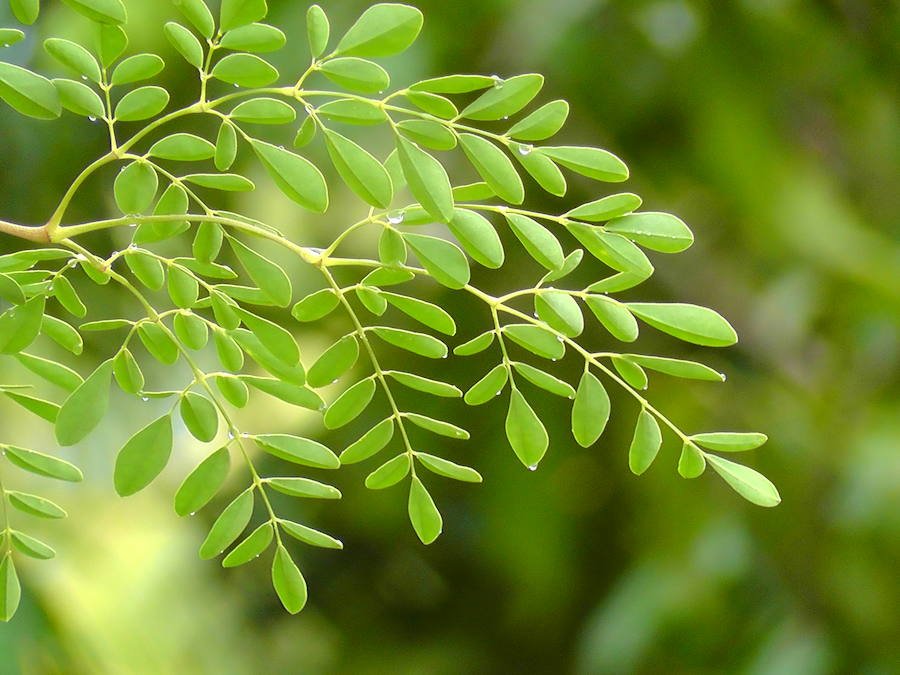 Bambara: The Bambara or ground pea, is a legume very rich in proteins. It is being grown in Africa with very good results from where it originates and recommended by FAO.  This type of bean is quite resistant to high temperatures and is able to grow in nutrient poor soils, helping them to fertilize naturally, a natural capacity of most legumes that are nitrogen-fixing plants.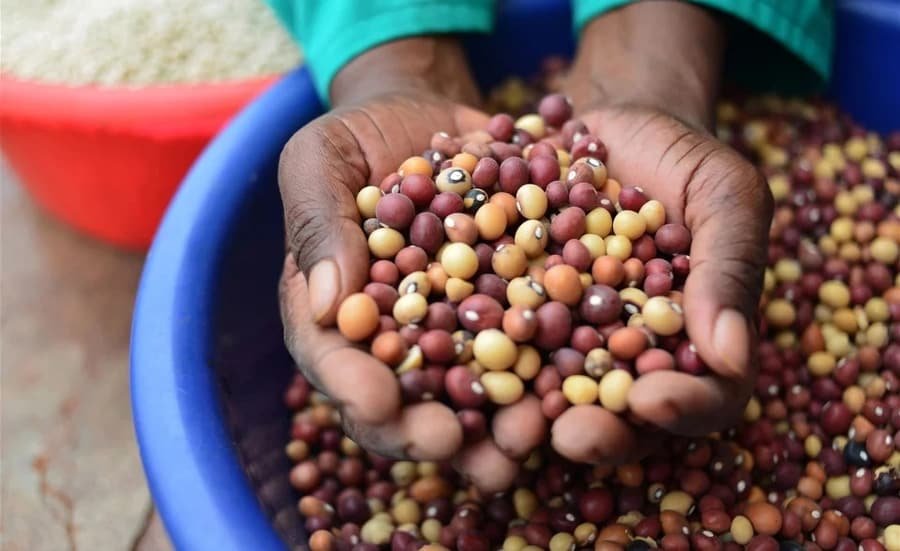 These are just some examples but the crops that are currently being researched can bring solutions to our current food problems.